Welcome to Viborg Tai Chi
&

Qigong Club
You are welcome to come by for a free trial lesson
Training schedule:
Indoors season:
Qigong: Tuesday                     18.30 – 19.25
Tai Chi Chuan: Tuesday     19.35 – 20.30
(Members who do not wish to participate in both classes are welcome to train individually, while other
training is ongoing. Consideration for the other teams focus is however expected).
Outdoors season:
Free practise at Borgvold     Tuesdays at 19.00-20.00
Yearly cycle:
Every year is split into 2 main sessions + voluntary summer training.
Spring session is from January to late April.
Fall session is from September to December
In these 2 main sessions, there is no training during School vacation
From May to August we normally train every Tuesday from 19:00-20:00 on Borgvold in Viborg.
This training is outdoor and not always with an Instructor.
In case of (very) heavy rain, this outdoor training might be cancelled.
Training location:
Indoors season:
Houlkærskolen (Minihallen)
Skaldehøjvej 14, 8800 Viborg.
Outdoors season:
Borgvold, we meet at the stage.
Membership:
Membership gives access to both Qigong and Tai Chi Chuan training in PTCC Viborg.
You can participate also in our social events that normally ends every season.
The membership also gives you a discount on courses in the main PTCC DK organization, and on purchases on the PTCC webshop.
You must be 16 years of age to join. If under 18, you will need consent from your parents.
The Subscription fee is set every year at the clubs Annual General Meeting. Currently set at 1100 Dkr. 2 times a year. For newcomers a registration fee of 75 Dkr for which you will receive a training T-shirt with the club logo.
Sign-up and questions
Contact person
Per Saval, ptcc.viborg@gmail.com
tlf. – 21 22 42 47
Follow us
On Facebook: PTCC Viborg – Viborg Tai Chi og Qigong Klub and: Practical Tai Chi Chuan Viborg
Velkommen til PTCC Aalborg
Nyheder fra klubben
…
Tid & Sted
Her træner vi
Træningstider
Sommer
Vinter
Sommer
ffadfdfa
Vinter
Træningshold
…
Instruktører & Bestyrelse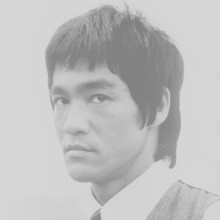 Instruktør 1
…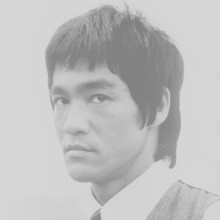 Instruktør 1
…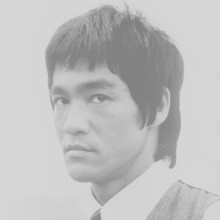 Instruktør 1
…
Bliv medlem
Hvad koster medlemskab?
…
Billeder fra klubben